I've filled in the colours for the windows, but I feel like it's too plain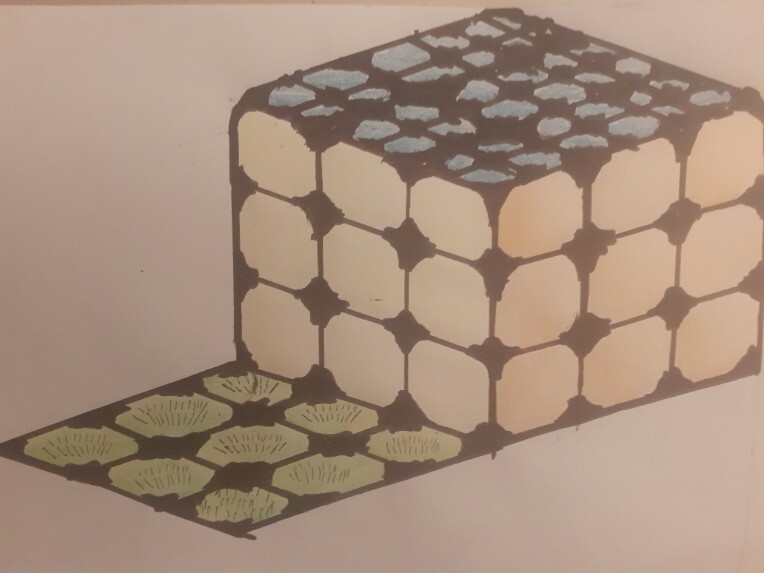 I feel like the main problem is that I need to divert attention to the building, so I need to get rid of the white space
I could just fill the rest in with marker, but I don't want the lineart to be removed in the process. So I'd need to use a pencil, but it would take too long to be thorough without just making it look like a black void.
I think it would be best if I used black card for the background, as the card's texture would give the background an interesting design, but not distract the viewer.
Side note: Don't you hate when you're trying to post something long and filled with passion, but then it resets so you abridge your post and it has less passion?